News
The next generation at Walter K.
Walter K. is preparing for the future: Mara Benz, daughter of CEO Markus Benz, has joined the management team of our family-owned company.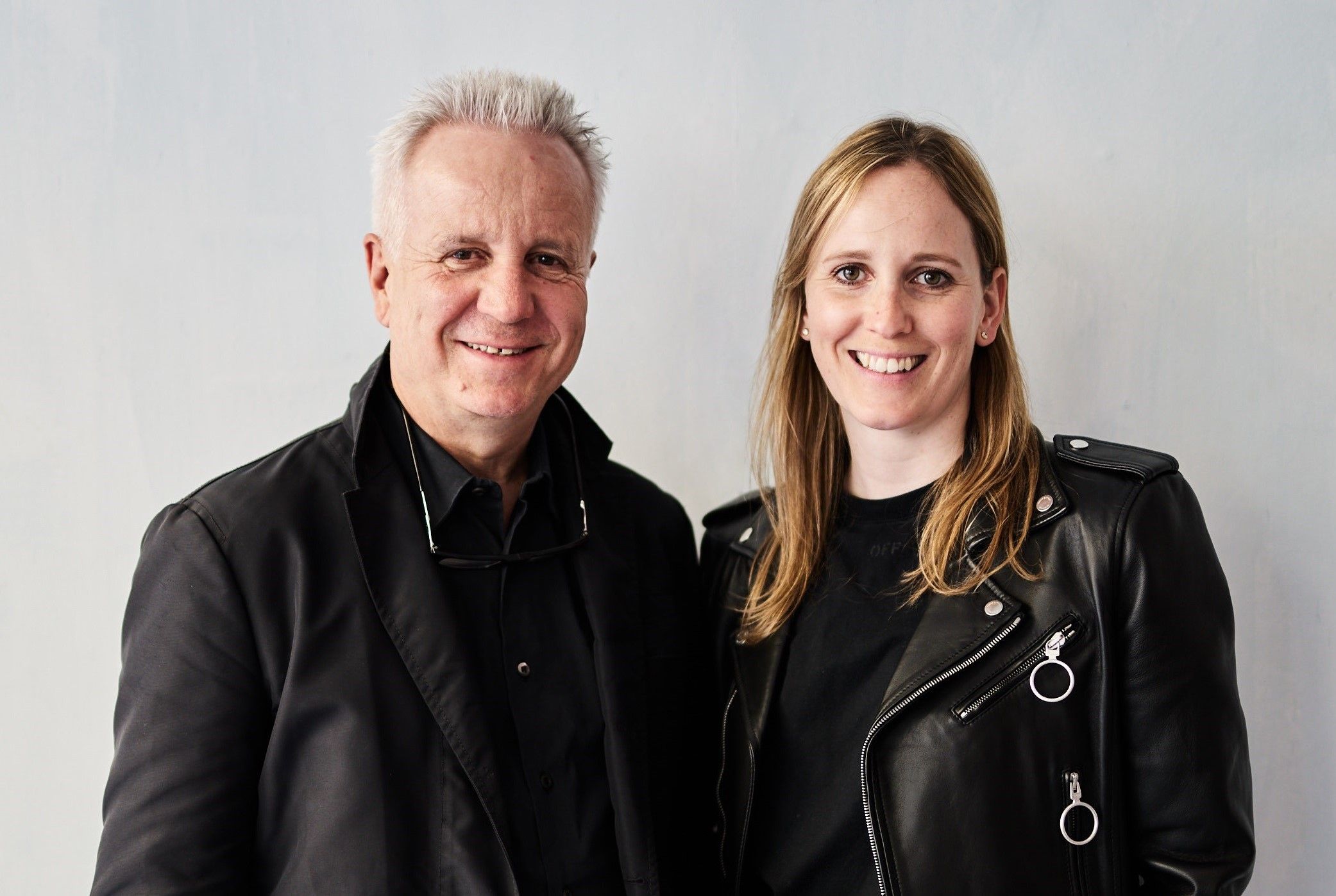 Happy the one who has successors.
Entrepreneur Markus Benz, who has been steering the fortunes of Walter K. AG & Co. KG since 1993, is delighted to usher in the company succession with the arrival of his daughter Mara Benz. "Making the company fit for the future and at the same time preserve and continue the family legacy is and always has been at the forefront of my mind. With Mara, we are preparing for the "changing of the guard". As Chief Information Officer (CIO), Mara Benz will be responsible for and drive all subject matters in the area of systems and processes.
Mara Benz, who studied business administration in London and St. Gallen and graduated with a "Master in Strategy and International Management" in 2020, worked as a Consultant in Strategy Consulting at Oliver Wyman in Zurich over the past few years.
Further stages of her professional career include work experience and internships at various Luxury Brands, including Porsche, Bulgari, LOEWE and Louis Vuitton.
As Chief Information Officer (CIO), Mara Benz will drive further the digitalization at Walter K. "We have chosen this path to ring in a new era of digitalization with the next generation at Walter K.," says Markus Benz. "Our systems and processes will be a decisive success factor for the company in the future. It is therefore important that we build solid foundations across all disciplines so that we can continue offering our customers the highest-quality products and services in the future."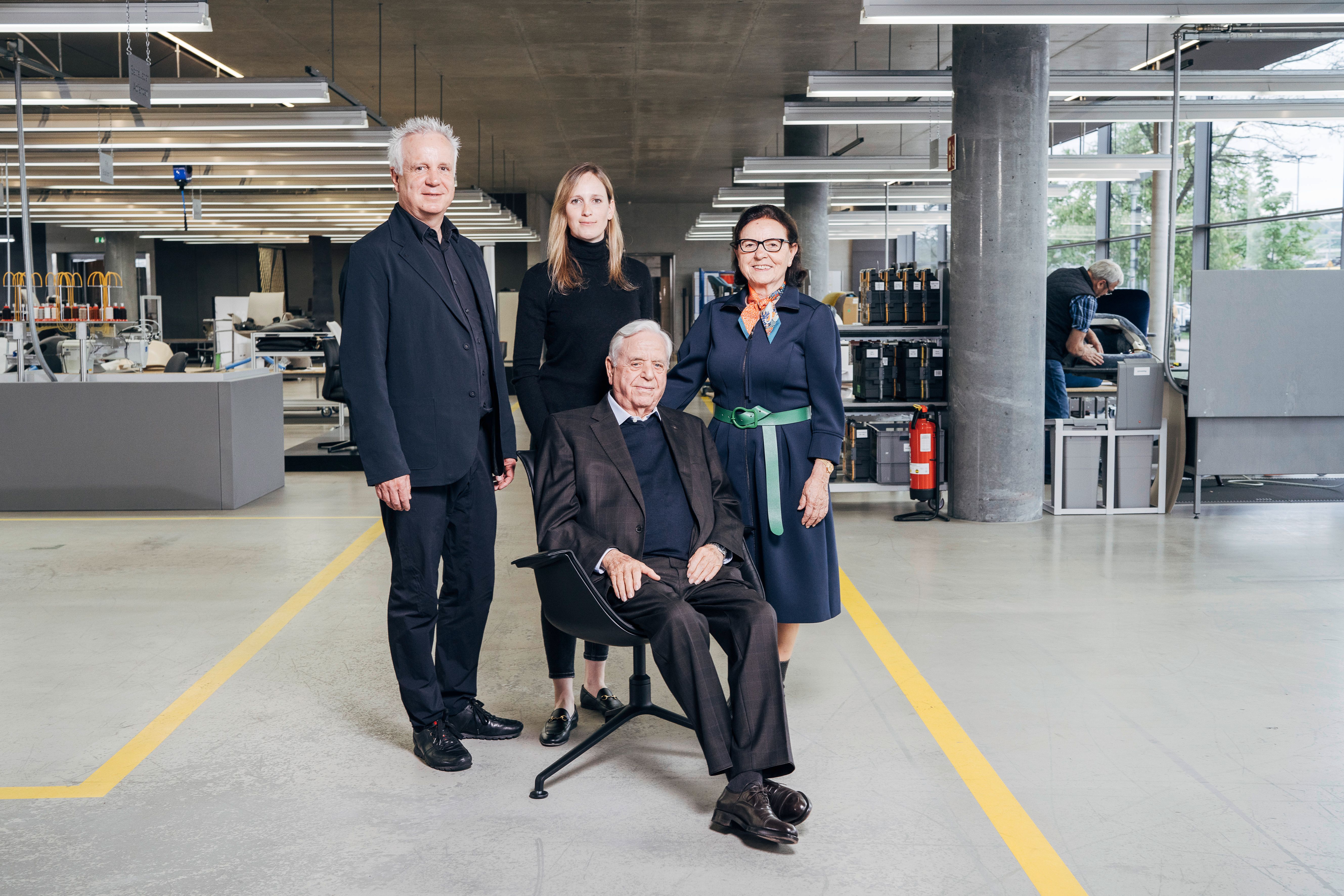 The third generation of the Benz entrepreneur family
With Mara Benz, the third generation of the Benz family has set out to lead Walter K. into the future. In 1993, grandparents, Hilde and Rolf Benz, acquired the traditional company from Herrenberg. Rolf Benz, founder and pioneer of the furniture brand of the same name, considered the acquisition of Walter K. a continuation of his entrepreneurial family goals.
He placed responsibility for the family business in the hands of his son Markus. As a long-standing chairman of the supervisory board, furniture connoisseur and visionary, he has since supported his son in an advisory capacity. Markus Benz restructured the company in the years to follow, establishing a new corporate and management culture and forging collaborations with internationally renowned architects and designers, including Norman Foster, Ben van Berkel and Kengo Kuma.
Today, Walter K.'s timeless aesthetics and keen awareness of excellence are appreciated by architects, interior designers, and private clients worldwide. For the latest generation of the Benz family at Walter K., Mara and Leon Benz, a valuable family legacy that Mara Benz will be the first to join and actively shape.