News
Salone del Mobile 2022: Walter K. goes Brera
In June 2022, we will finally be back at Salone del Mobile in Milan. In a new location, with an exciting experience space. We are delighted to welcome you for a walk through our Rimessa dei Fiori.
Location
Brera Design District
Rimessa dei Fiori
Via San Carpoforo 9
20121 Milan
Opening hours
June 7 - 12, 2022
Tuesday - Sunday 10 am - 20 pm
Appointment
To avoid waiting times, you are welcome to register in advance via our online tool and secure a personal timeslot.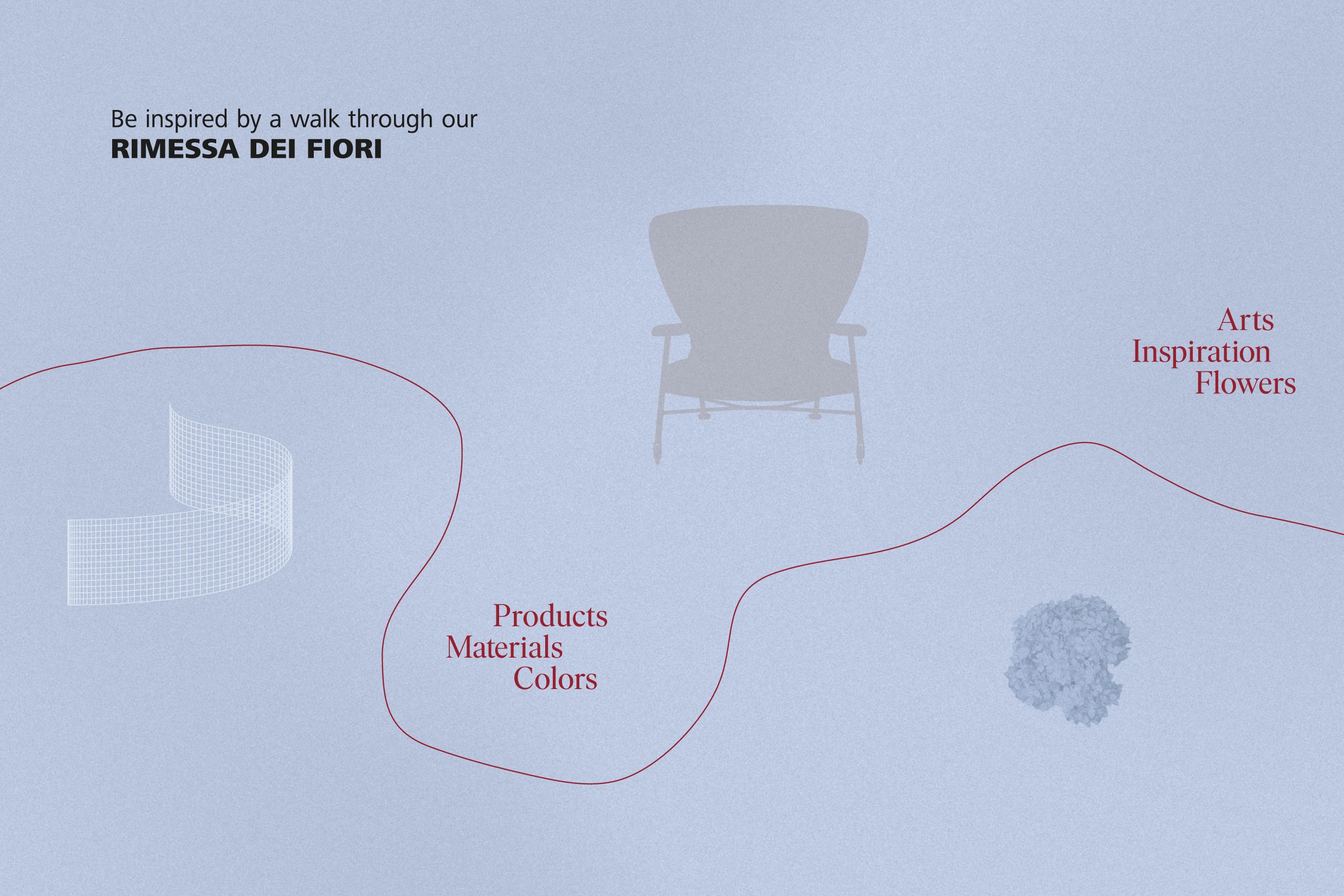 Be inspired by a walk through our Rimessa dei Fiori
In 2022, Walter K. is breaking new ground: for the first time, we are presenting at a new central location in Brera. New products, materials, colors - our installation showcases an immersive sculpture of American artist Janet Echelman, as well as a poetic floral setting by florist Irene Cuzzaniti.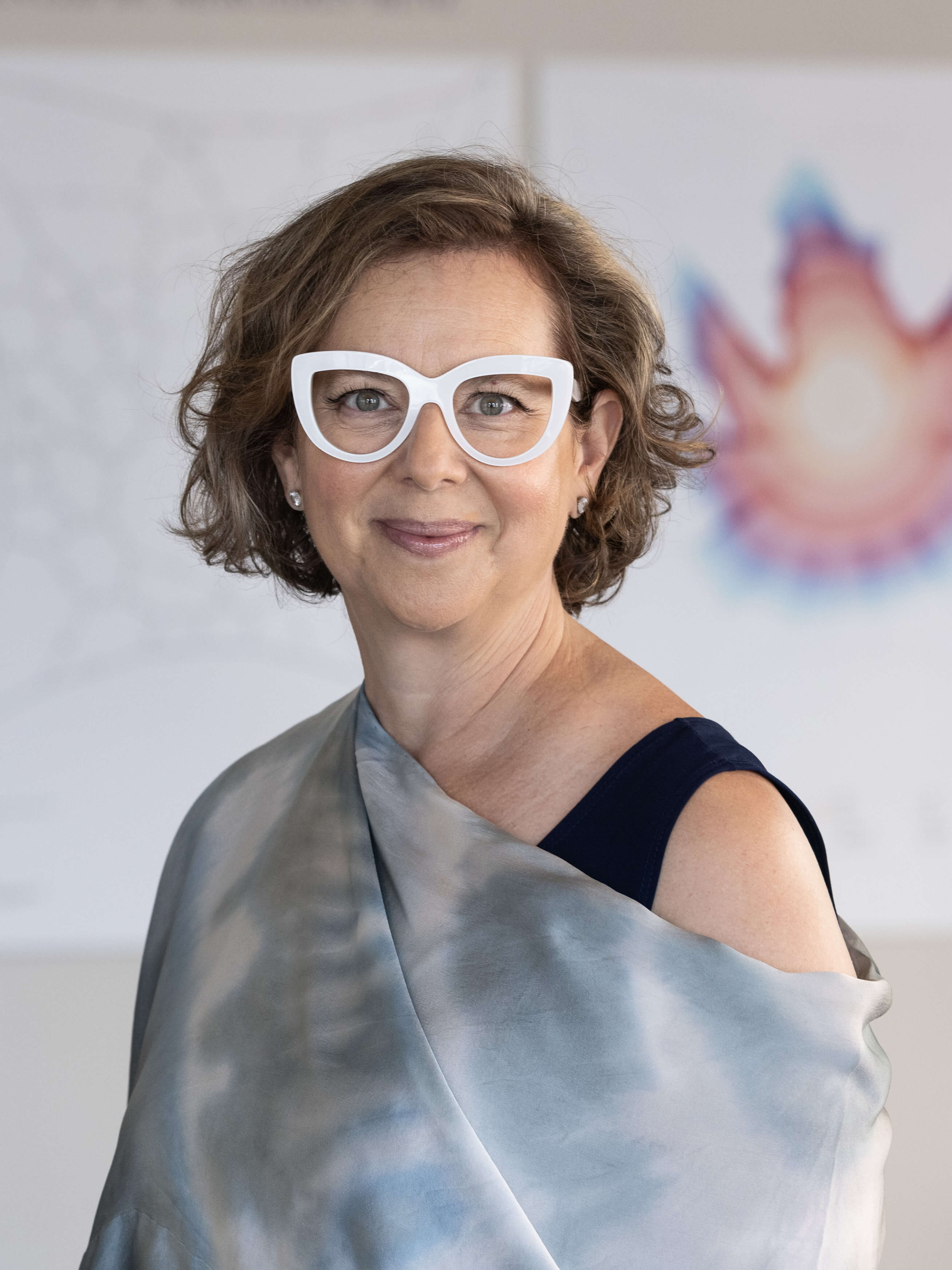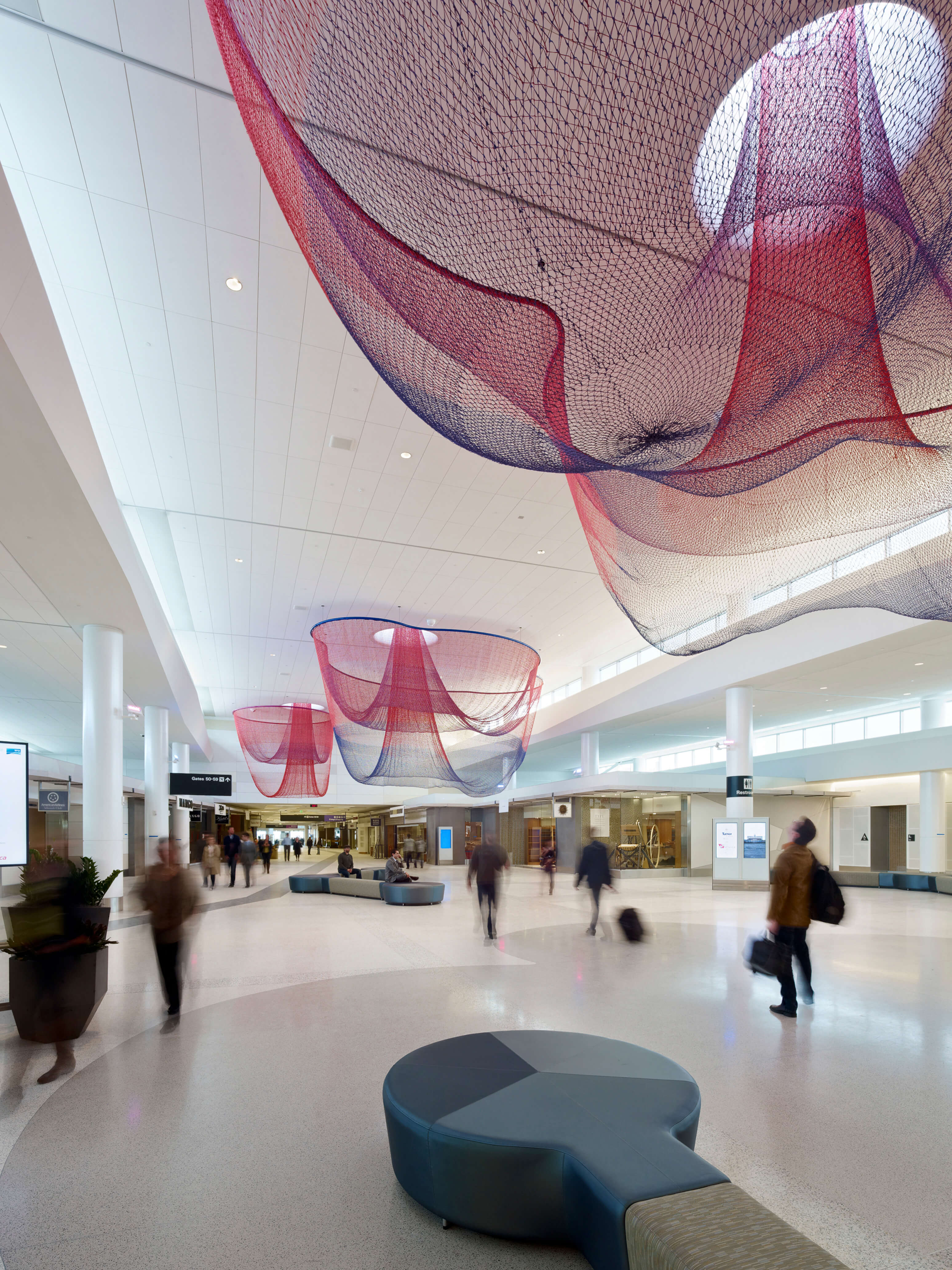 Artwork by Janet Echelman
Experience a fascinating space-defining sculpture by renowned artist Janet Echelman. The American creates billowing sculpture engineered to the scale of buildings, choreographed by wind and light, that shifts from being an object you look at, to a living environment you can get lost in.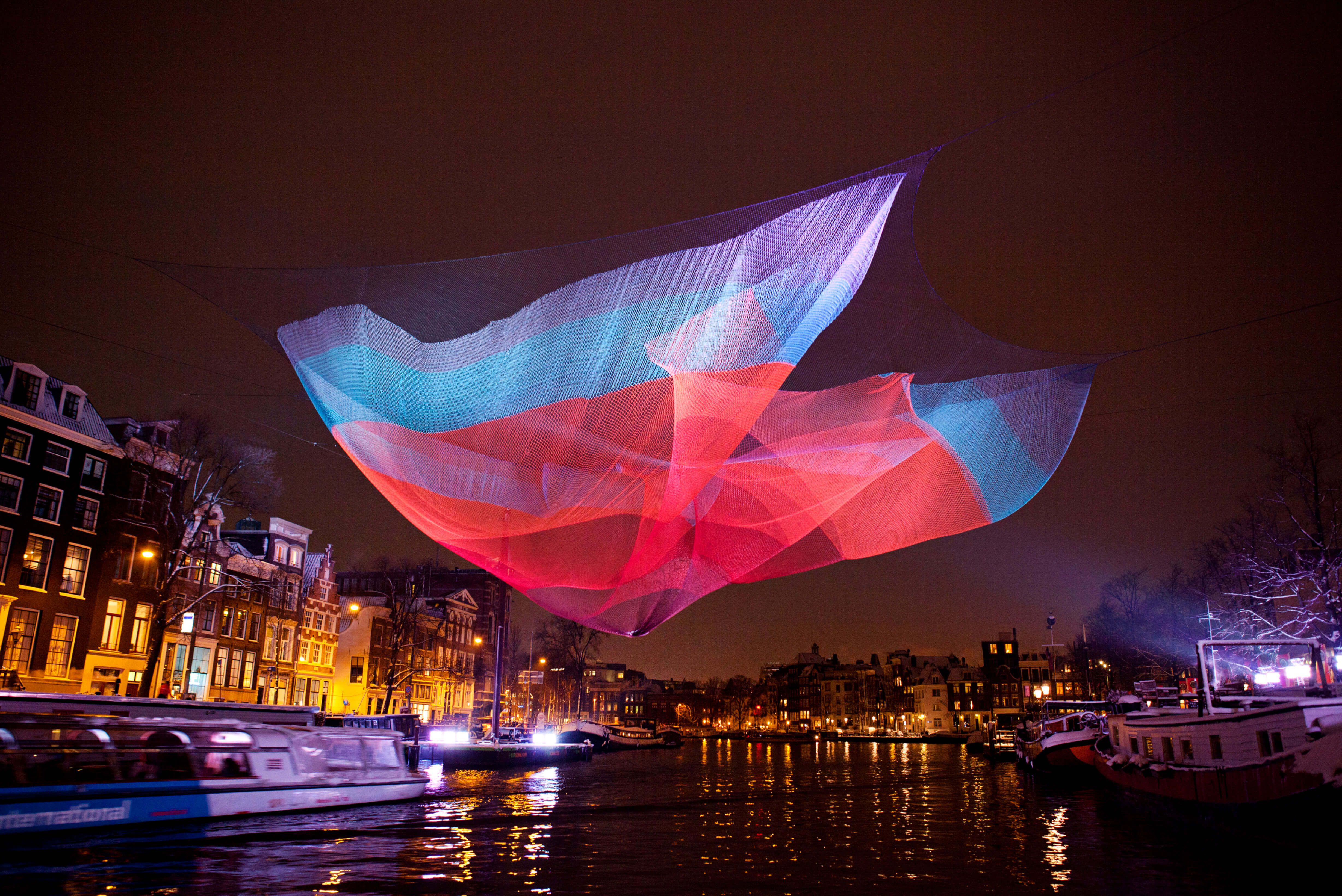 From architecture, urban design to material science, computer science and structural as well as aeronautical engineering – using unlikely materials from fishnet to atomized water particles, Echelman combines ancient craft with original computational design software to create artworks that have become focal points for urban life on four continents.
Echelman was named an Architectural Digest Innovator for "changing the very essence of urban spaces."
Flower Art by Irene Cuzzaniti
The Milanese florist transforms the Rimessa dei Fiori with a poetic floral setting. Irene Cuzzaniti works with her Studio irene with plants and flowers to convey a delicate and essential aesthetic, employing synthesis and dynamism as main working tools. Her floral compositions are influenced by the observation of nature, art and design. Flowers inspire her constantly and offer her endless teaching – she regards them as one of the most perfect form of truth and tenderness.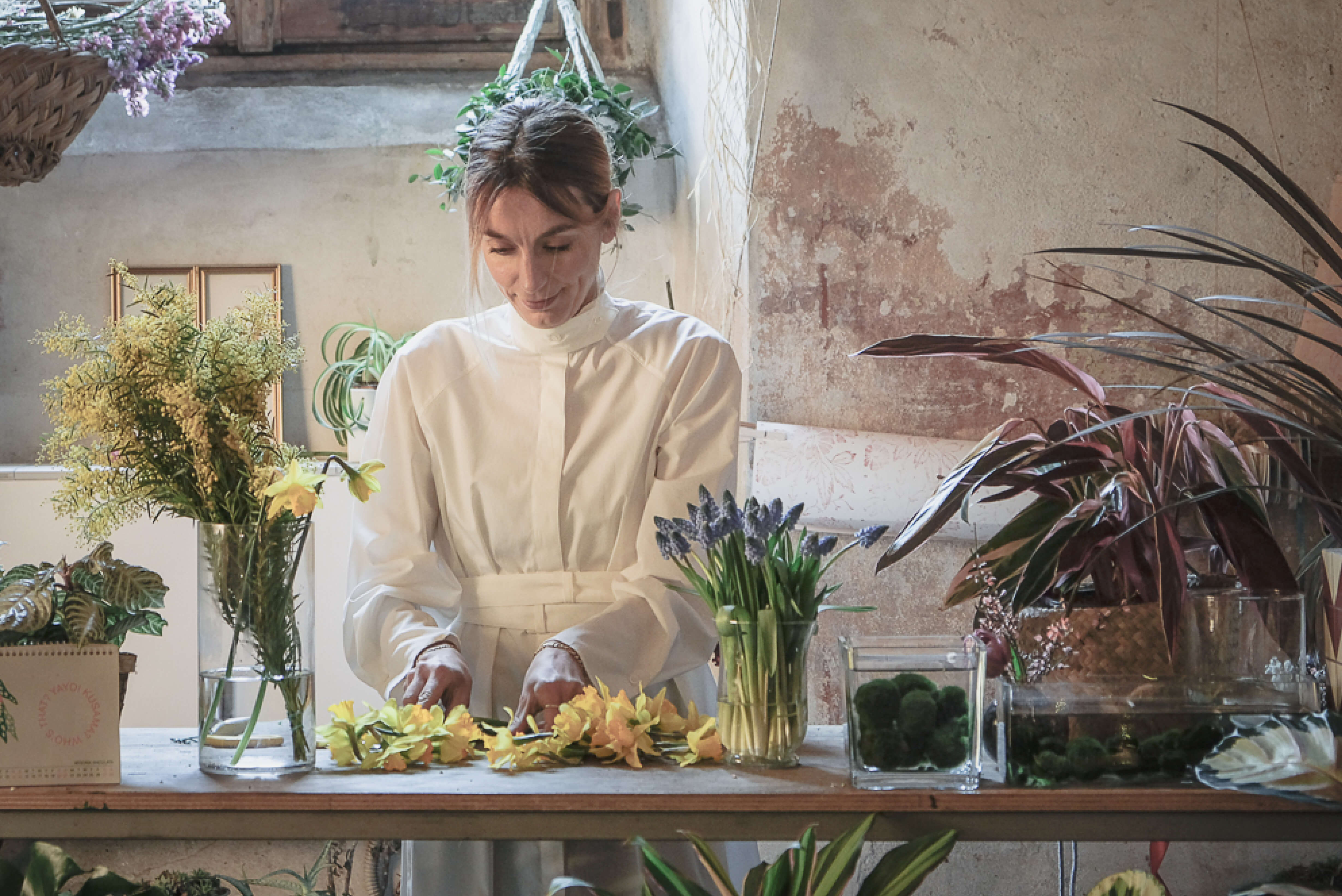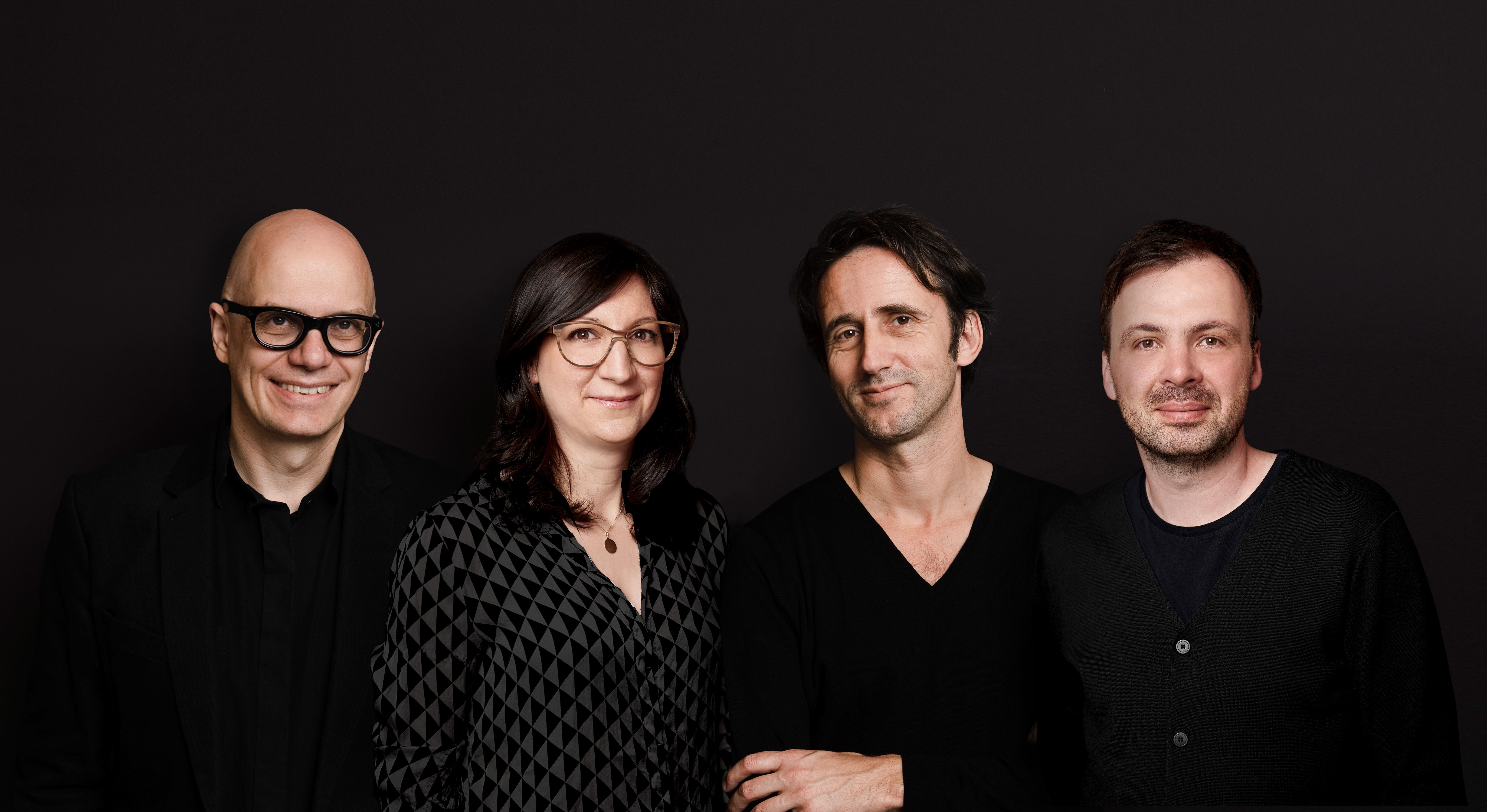 Space Design by Ippolito Fleitz Group
Our long term partner Ippolito Fleitz Group is a multidisciplinary design studio based in Stuttgart, Berlin and Shanghai, developing identities in the fields of architecture, product design and communications. Their goal is to create moments, in which new ideas metamorphose into a multidimensional design as part of a discontinuous process. Ippolito Fleitz has won numerous awards around the globe and joined the Interior Design Hall of Fame list as first German studio in 2015.
Walter K. x Brera Design District
Our location this year is in Brera and we are part of the Brera Design District communication platform. Also known as the "heart of Milan", art, fashion and design merge in a unique atmosphere in the centre created around the Academy of Fine Arts. Learn more about the inspiring district and all the activities in our neighbourhood during Salone.